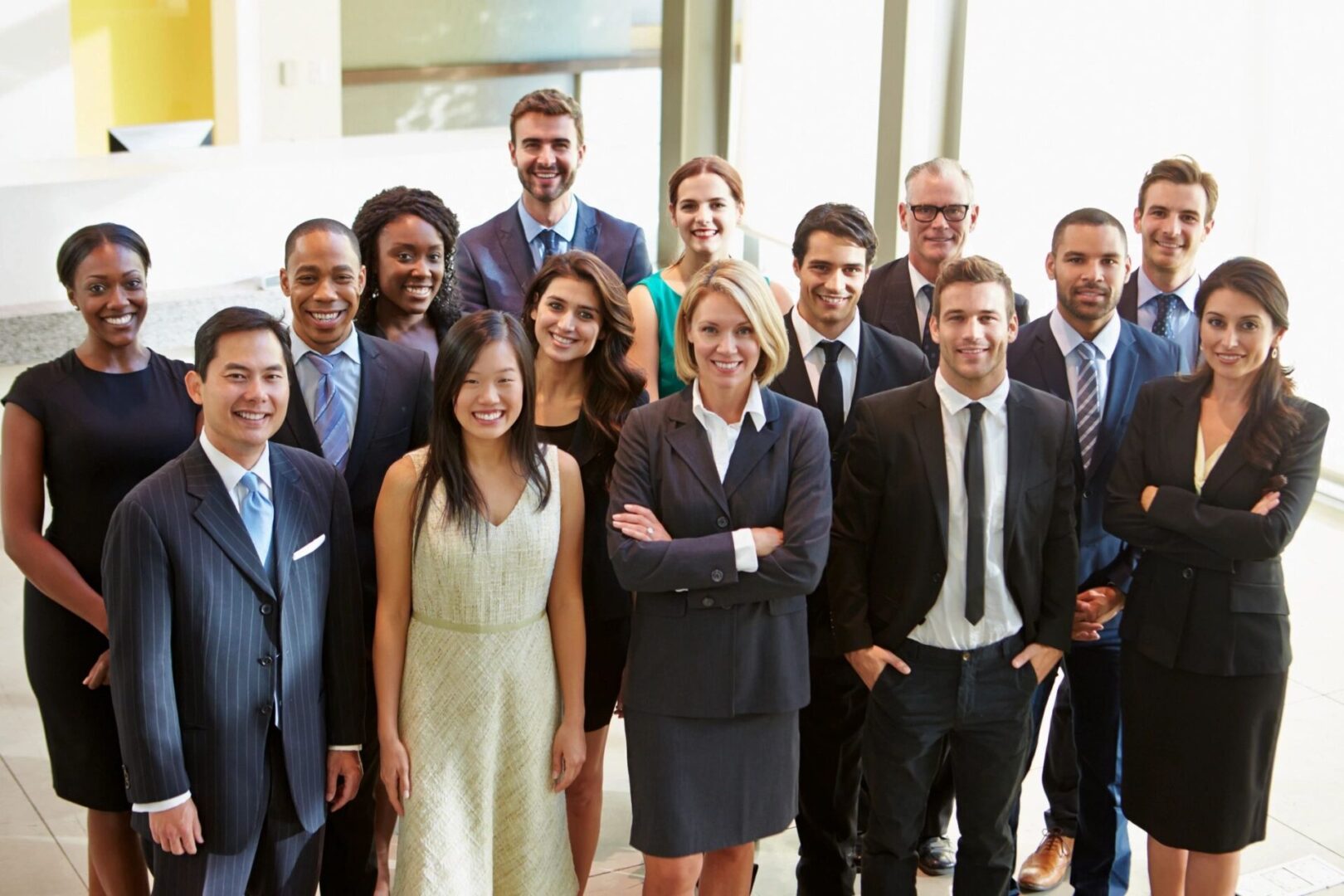 Worth Financial Group is known as a "fully disclosed" originating broker-dealer, which means we are not a member of any stock exchange. This designation means that we do not hold clients' funds and do not clear clients' trades on the securities market directly. Instead, we forward trades to one of our custodial firms.
Our primary clearing agreement is currently maintained with National Financial Services (NFS) for retail brokerage and advisory accounts. Certain advisory accounts are held at TD Ameritrade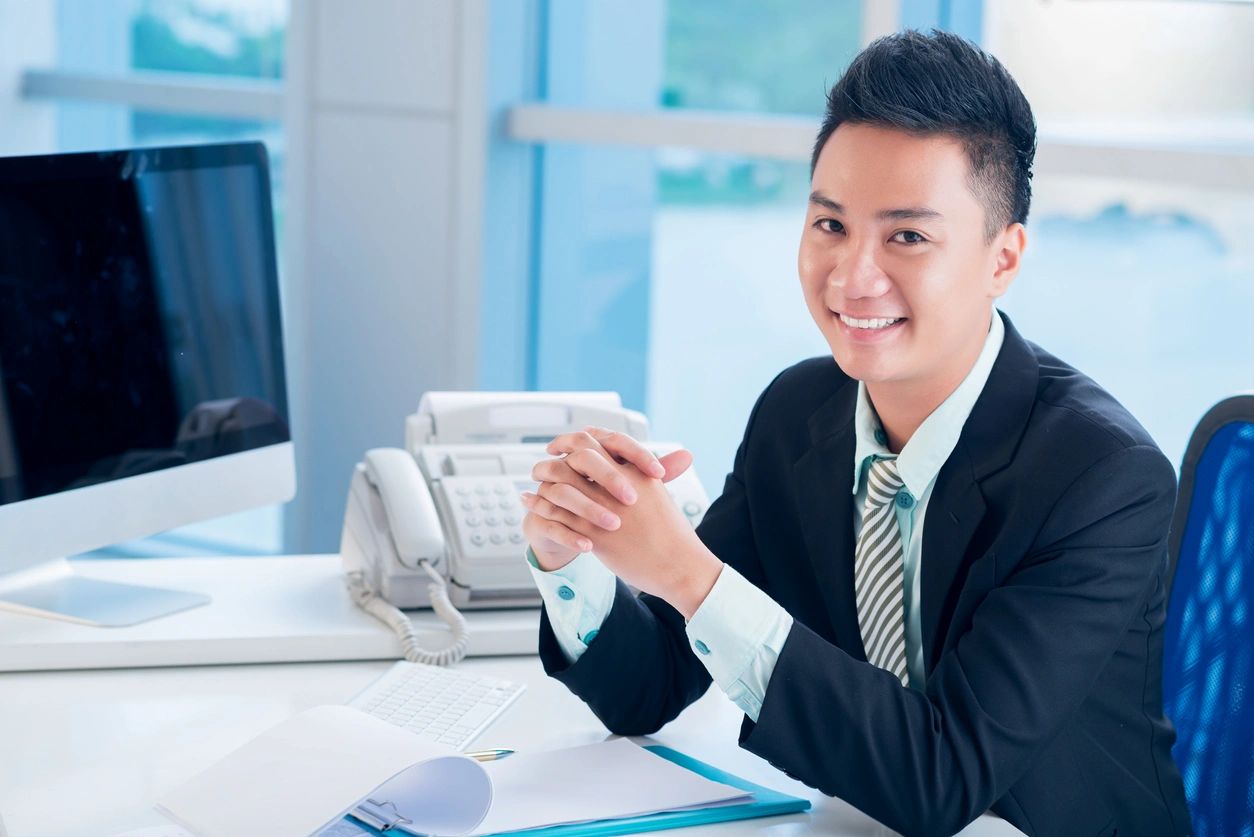 Registered
Investment Advisor
Our Firm is registered as a state-regulated Registered Investment Adviser (RIA). This allows us to manage client portfolios on a fee basis on the amount of assets under management. Our company is registered as an investment adviser in Texas and Florida.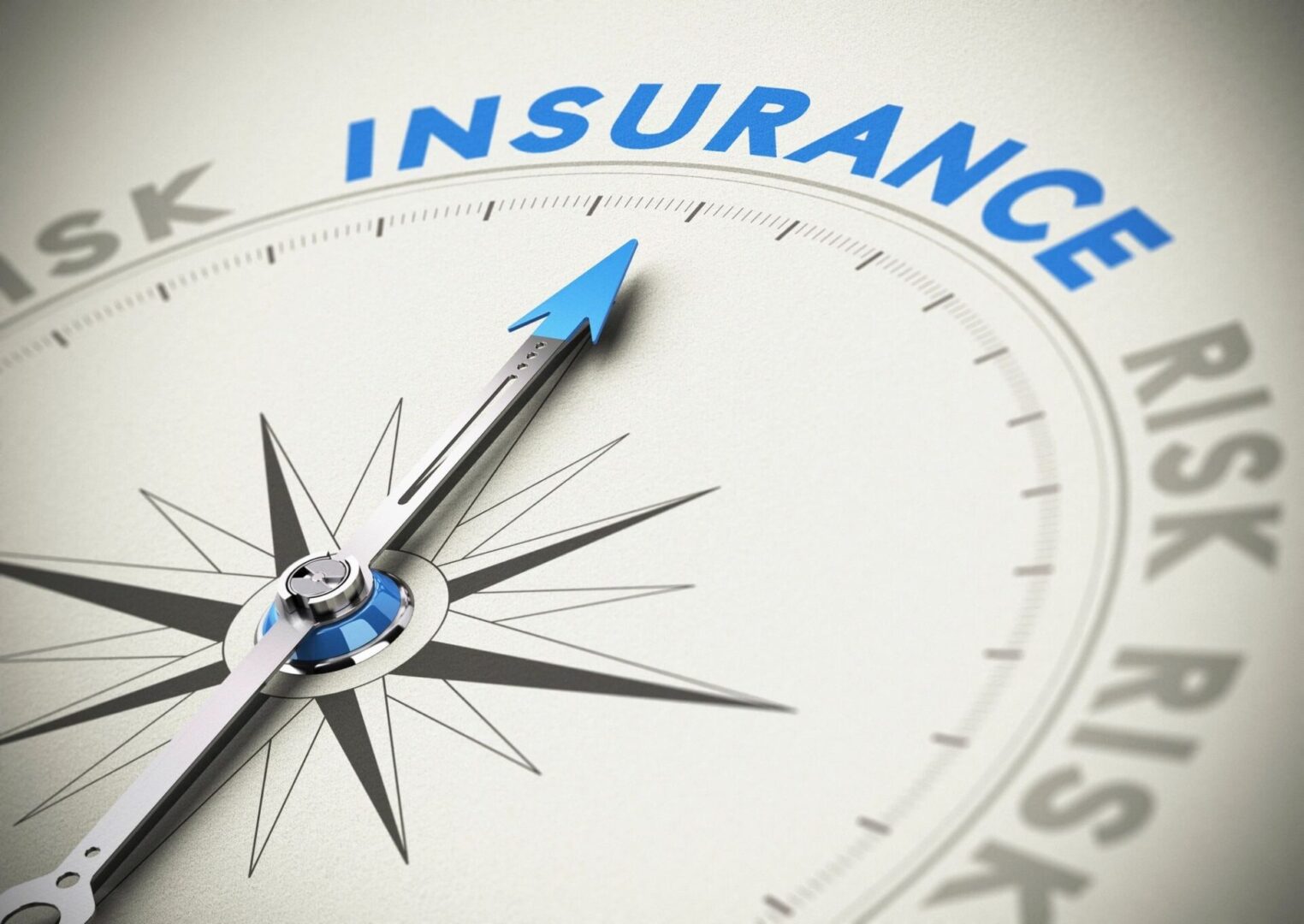 Working With Major
Insurance Providers
Our group has selling agreements with several major life insurance providers to provide their agents with a wide range of insurance and annuity products. These companies include: